2014-01-21
Daddy's got a new baby ;)
Tidslinjebilleder
Got myself a new client and two confirmed freelance jobs, that calls for a treat :)
2013-12-24
Merry Christmas! ♥
2013-12-04
Tidslinjebilleder
From Daniel with love:
Dear friends, my mission for next year is to spend less time working and more time producing music and still be able to support my family. To do so I hope to earn some money selling Apps and today my first App entered Itunes Store (Android soon).
It's a simple and intuitive "Touch And Learn"-App for family's with small children(like my own) and it would mean a lot to me if you shared the link to anybody you know that might find it useful, or even bought it yourself.
The link:
https://itunes.apple.com/us/app/touch-and-learn/id736685268
Thank you.
Daniel
2013-08-29
No more gigs this year, except for CBL ;) So hopefully I get some time to work with some tracks :)
2013-07-23
Half way through my very long vacation, far from the city pollution, computers and stress :D See you at Ozora in a month or so :)
2013-06-08
T.S.R. - ÄGGET is now avaiable:
ITUNES:
https://itunes.apple.com/se/album/agget/id650731143?l=en
AMAZON:
http://amzn.com/B00CWB1P2W
Ägget by T.S.R.
itunes.apple.com
Preview and download Ägget on iTunes. See ratings and read customer reviews.
2013-06-05
For those of you who missed this one :)
http://www.youtube.com/watch?v=8u1c92zen_0
Sync24 - Ambient Archive [1996-2002] Teaser & Interview
SYNC24 Ambient Archive [1996-2002 ] Label : Leftfield Records Reference : LFTFLD01 Format : Digital Worldwide Digital release on all major platforms :14th No...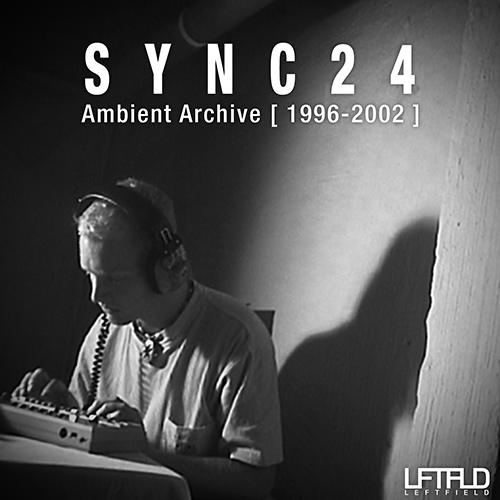 Title: Ambient Archive [1996-2002]
Label: Ultimae Records
Type: ALBUM
Date: 2012-11-14
Cat: LFTFLD01
Tracks:
01 - Silence
02 - Idle
03 - Quad
04 - Nevermind
05 - Return
06 - M42
07 - Monolith
08 - IISO
09 - Spoon
10 - Red Fruit
11 - Singing Stones
12 - Input
13 - Node
14 - Titan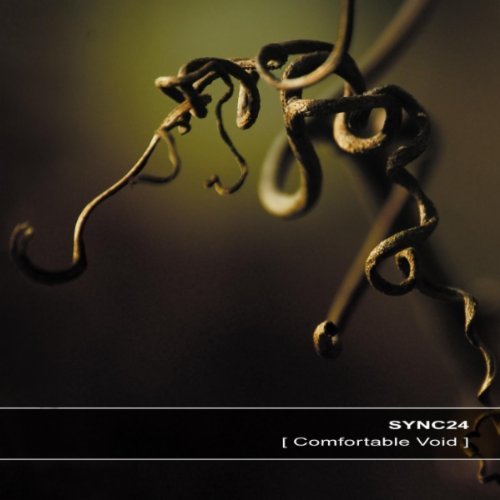 Title: Comfortable Void
Label: Ultimae Records
Type: ALBUM
Date: 2012-07-21
Cat: INRE52
Tracks:
01 - Comfortable Vlod
02 - Inadvertant
03 - Dance Of The Droids
04 - 1N50MN14
05 - Nanites
06 - Sequor
07 - Something Something
08 - Oomph
09 - Wake (Live Edit)
10 - There Is No Spoon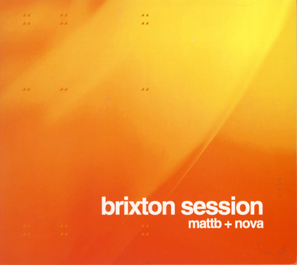 Title: Brixton Session
Label: Celestial Dragon Records
Type: COMPILATION
Date: 2008-12-01
Cat: CDREC-14
Tracks:
10 - Things With Wings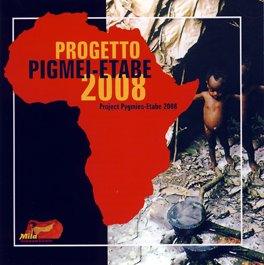 Title: Project Pygmies Etabe 2008
Label: Milladonnaambienta
Type: COMPILATION
Date: 2008-07-01
Cat: CD-0801
Tracks:
10 - Titan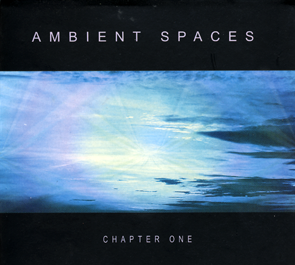 Title: Ambient Spaces Chapter 1
Label: DadA Music
Type: COMPILATION
Date: 2007-11-01
Cat: CDM05102
Tracks:
02 - Wake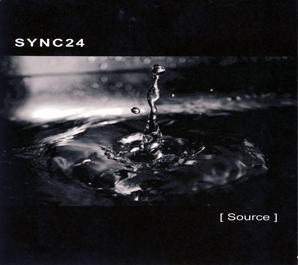 Title: Source
Label: Ultimae Records
Type: ALBUM
Date: 2007-05-19
Cat: INRE24
Tracks:
01 - Walk on Spheres
02 - Memloop
03 - Cryptobiosis
04 - mBorg
05 - Suspended Animation
06 - Biota
07 - Replicant
08 - White Pixels
09 - From A to A
10 - Woodland
11 - Source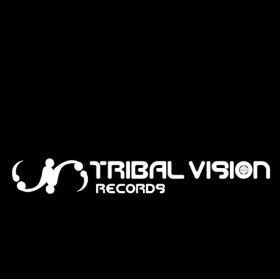 Title: Floating Free Remixes
Label: Tribal Vision
Type: DIGITAL EP
Date: 2007-01-01
Cat: TVRDD044
Tracks:
06 - Floating Free SYNC24&IMLGND Remix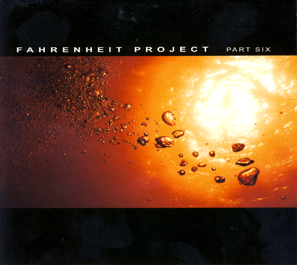 Title: Fahrenheit Project Part 6
Label: Ultimae Records
Type: COMPILATION
Date: 2006-11-01
Cat: INRE20
Tracks:
05 - DOT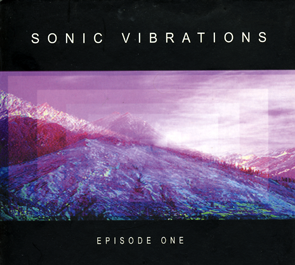 Title: Sonic Vibrations Chapter 1
Label: DadA Music
Type: COMPILATION
Date: 2006-11-01
Cat: CDM05102
Tracks:
09 - Adrift in time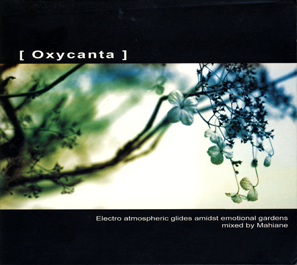 Title: Oxycanta
Label: Ultimae Records
Type: COMPILATION
Date: 2006-04-01
Cat: INRE19
Tracks:
07 - Source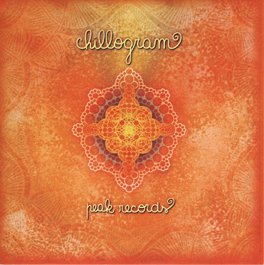 Title: Chillogram
Label: Peak Records
Type: COMPILATION
Date: 2005-12-01
Cat: PR006
Tracks:
12 - Hibernation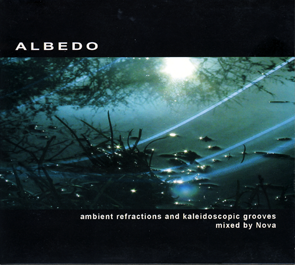 Title: Albedo
Label: Ultimae Records
Type: COMPILATION
Date: 2005-07-11
Cat: INRE16
Tracks:
07 - Waiting
Sync24 - Ambient Archive [1996-2002] Teaser & Interview
SYNC24 [ Comfortable Void ] Preview
Solar Fields & Sync24 live at 16 tons part 2
Sync24 feat. Ester Nannmark Nuit Hypnotique 4 part.2
Sync24 - New track live @ Place
SYNC24 - DOT Live @ Club BLEND, Athens, Greece (part 1/2)
SYNC24 - Untitled track Live @ Club BLEND, Athens, Greece
SYNC24 - DOT Live @ Club BLEND, Athens, Greece (part 2/2)
Sync24 Live @ Nuit Hypnotique, France 2008
Sync24 - Walk On Spheres Live @ Les Dominicans part1
Sync24 - mBorg Live @ Les Dominicans part2
Sync24 - Waiting Live @ Les Dominicans part3
Sync24 - White Pixels Live @ Les Dominicans part4
Sync24 - Erratic Patterns Live @ Les Dominicans part5
Sync24 - Wake Live @ Les Dominicans part6
Sync24 - DOT Live @ Les Dominicans part7
Upcoming Events
Past events
contact: info at sync24.se
booking: booking at ultimae.com